Funnily enough, some of science's greatest discoveries have been made by people who devoted only part of their time to science. Here are world-changing discoveries from eleven of the greatest part-timers:
Eratosthenes
Chief Librarian

Lived c. 276 BC to c. 194 BC
Eratosthenes was director of the Library of Alexandria, the greatest of all the libraries in ancient times. While not running the library, he managed to:
accurately calculate the size of planet earth
found the science of geography – it was actually Eratosthenes who coined the word geography
devise the Sieve of Eratosthenes, a method for finding prime numbers
Nicholas Copernicus
Administrator, Physician, Economist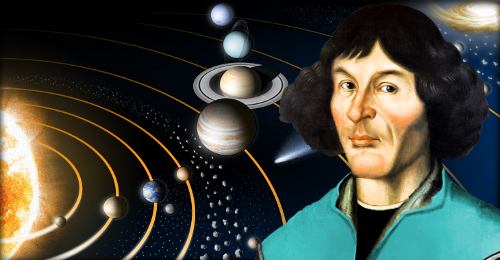 Lived 1473 to 1543
Nicolaus Copernicus played so many parts, it's amazing he found any time for science at all!
He was secretary and physician for his Prince-Bishop uncle, he performed religious duties, carried out government administration work, was an economist, and became a wartime leader.
He is remembered best for igniting the scientific revolution with his book The Revolutions of the Celestial Spheres, providing evidence that the earth orbits the sun.
Johannes Kepler
Astrologer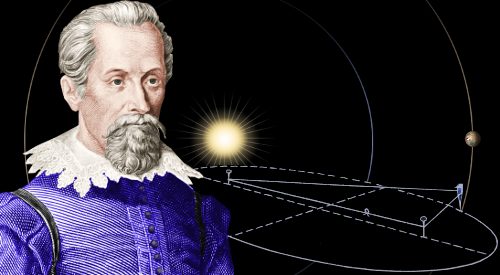 Lived 1571 to 1630
Johannes Kepler is famous for his three laws of planetary motion. He established that planets move in elliptical orbits around the sun.
He was also a mystic, casting horoscopes to keep the wolf from the door. His horoscopes enjoyed a high reputation and his final job was astrologer to an army commander.
Pierre de Fermat
Lawyer and Judge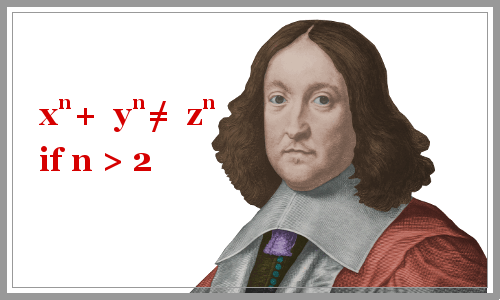 Lived c. 1607 – 1665
Pierre de Fermat was a lawyer and judge. He did mathematics to relax and amuse himself during and after his court appearances. He is regarded as one of finest mathematicians ever.
In addition to his famous last theorem, he played a vital role in the invention of calculus; co-invented analytic geometry; co-invented probability theory and made enormous contributions to number theory.
Antonie van Leeuwenhoek
Draper and Alderman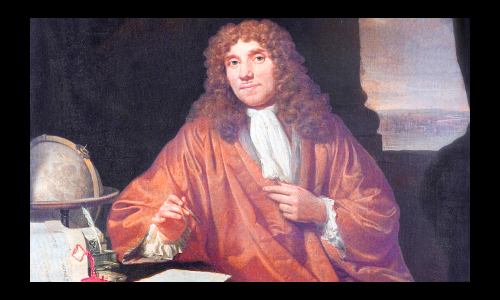 Lived 1632 – 1723
Antonie van Leeuwenhoek worked in textiles. In 1654 he started up his own textile shop in Delft, Dutch Republic, and became very prosperous. Interested in the quality of thread, he began making his own lenses to examine threads in fine detail. In doing so, he produced lenses of such high quality that he could see things never before revealed to the human eye: for example, he discovered bacteria, protists, and the cell vacuole, and he was the first person to see muscle fibers and blood flowing in capillaries.
He never wrote a scientific book; all of his discoveries were sent in letters to the Royal Society in London.
In addition to his work in textiles and microscopy, van Leeuwenhoek was also a local alderman.
Robert Hooke
Architect

Lived 1635 – 1703
If you're wondering why the image of Robert Hooke above looks strange, it's because no painting of him survives.
Robert Hooke made more money working as an architect than he ever did from science. Nevertheless, his contributions to science are impressive, including:
improving the microscope and authoring Micrographia, one of the most important books in the history of science
discovering plant cells
devising Hooke's law, still taught to all physicists
inventing the balance spring, vital for accurate timekeeping in pocket watches
Isaac Newton
Alchemist, Theologian and Mint Master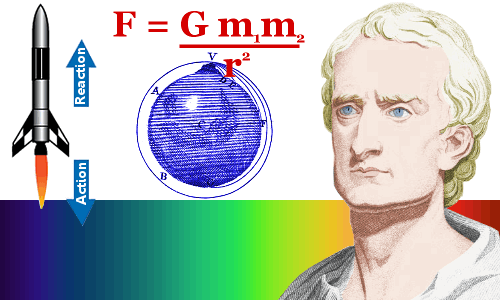 Lived 1643 to 1727
Isaac Newton is most famous for his discovery of the law of universal gravitation, his laws of motion, his proof that white light is made up of all of the colors of the rainbow, and his invention of calculus.
In fact, after his appointment as Lucasian Professor of Mathematics at the University of Cambridge, he spent more time on alchemy, searching for the Philosophers' Stone, and on Bible Study, than he did on science.
He eventually moved on from Cambridge, becoming Master of the Mint in London, responsible for the integrity of the King's currency and coinage.
Benjamin Franklin
Publisher, Politician, Ambassador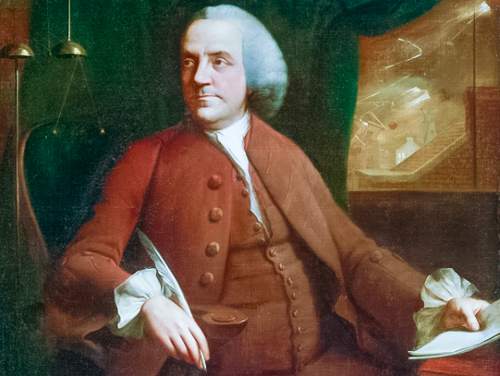 Lived 1706 – 1790
As if helping found the United States of America, working as Governor of Pennsylvania, working as Ambassador to France, editing and publishing the Pennsylvania Chronicle, authoring and publishing Poor Richard's Almanack, inventing the concept of paying forward, and a host of other achievements were not enough, Benjamin Franklin also found time to:
invent bifocal spectacles
invent the Franklin stove
discover one of the fundamental laws of physics – the Law of Conservation of Electric Charge
coin the use of positive and negative in the electrical sense
prove that lightning is electricity
invent the lightning rod
Gregor Mendel
Monk and High School Teacher

Lived 1822 to 1884
Gregor Mendel became a monk because it was the easiest way for him to pursue his interest in science. While living in the monastery he became a physics teacher. More importantly, he began investigating the factors involved in heredity, embarking upon a huge study of pea plants in the monastery's gardens. He successfully identified heredity factors, founding the science of genetics. Mendel's heredity work was largely ignored. Soon after its completion, he took over as Abbot of his monastery.
Alexander Borodin
Composer

Lived 1833 to 1887
Alexander Borodin was a professor of chemistry, specializing in organic chemistry, particularly aldehyde reactions. He independently discovered the aldol reaction producing an entire series of new organic compounds, the aldols.
Borodin also composed classical music. He played the cello and composed many pieces of chamber music. He composed two symphonies – his third was unfinished, interrupted by his early death. His opera, Prince Igor was also unfinished – it was completed by Rimsky-Korsakov and Alexander Glazunov.
Albert Einstein
Patent Clerk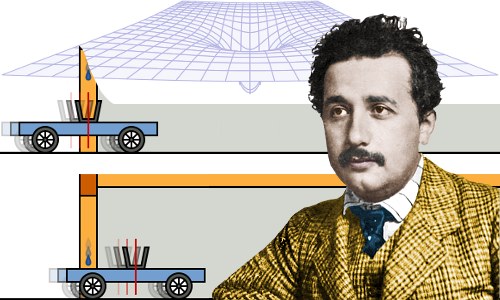 In his miracle year of 1905, when he made four enormous scientific discoveries, Albert Einstein was employed as a patent clerk in Zurich. It was only after the significance of these four discoveries regarding: Brownian motion; the equivalence of mass and energy; the photoelectric effect; and special relativity dawned on the scientific community that he won academic recognition. Einstein continued working as a patent clerk until 1908 and obtained his first university professorship in 1911.
Author of this page: The Doc
Images of scientists digitally enhanced and colorized by this website.
© All rights reserved.